Say cheese!!
Do you share your home with a cat (or two…or four, like us)? Over on our CatTipper site, we've been running a giveaway that we'd like to share here, too. We are hosting a photo contest with TEMPTATIONS® Treats for Cats, one of our cats' favorite treats. They're already big fans of the many varieties of these budget-friendly treats (especially Catnip Fever™ which Linus would do just about anything to receive!)
Now TEMPTATIONS® has a new line of treats: Cheezy Middles™. These little treats (just about two calories each, for those cats like our Coco watching their waistlines) come in three varieties:
Would your cat like to give the new treats a try? Please enter the Cheezy photo contest with three winners, each receiving the prize pack above of the three treat varieties, a cat toy, and a $25 gift card!
More Ways to Win
Before Nov. 20, visit the TEMPTATATIONS® Facebook page to enter to win a YEAR of Cheezy Middles for your cat! Enter here.
How to Enter
And now for our giveaway! We want to see your cat's cheeziest photo! Here are some cheezy photos of our cats in action to get you inspired: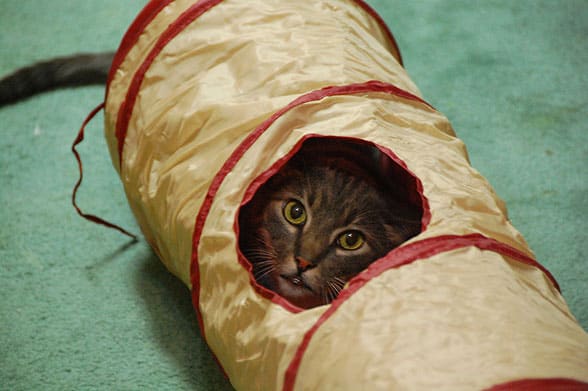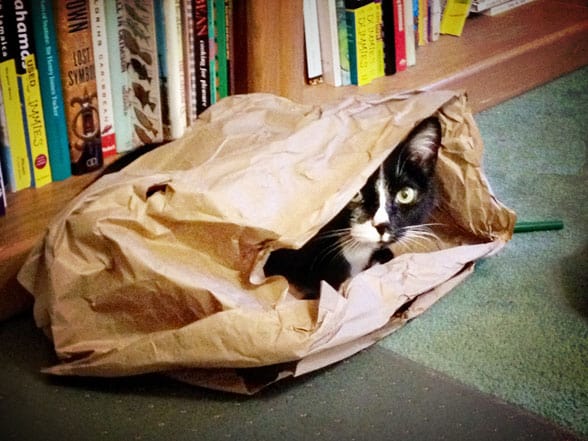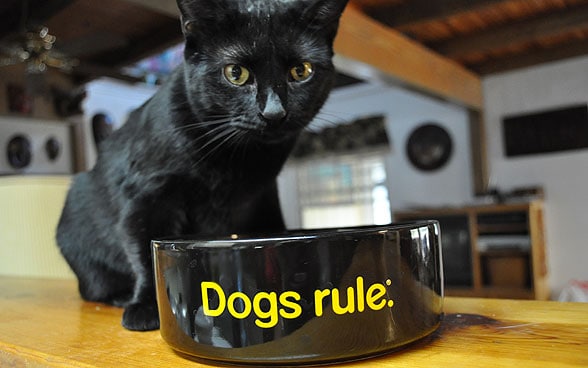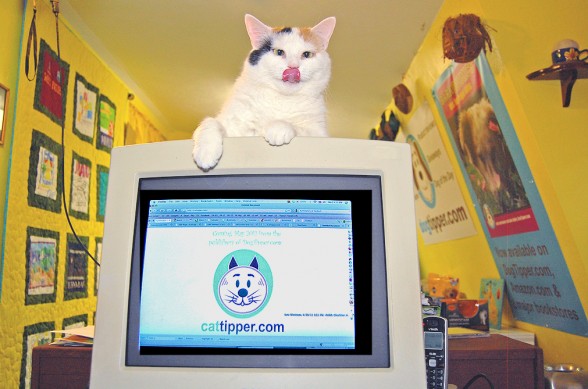 Now let's see YOUR cheezy photos!
You'll find several ways to enter in the widget below including emailing your cheezy photo to editors@cattipper.com with CHEEZY MIDDLES in the subject line for a chance to win. Are you on Instagram? Post your cheezy photo and send us the URL or the photo itself!
Three winners will win a Temptations Cheezy Middles Prize Pack! Everyone is welcome to send in their photos (we'll be publishing many on CatTipper and on our Facebook page) but, since the prize involves treats, winners are limited to US mailing addresses. The giveaway ends 11:59pm ET Dec. 3, 2013. Good luck!!
Disclosure: This is a sponsored post; we are working with Temptations to share their treats with our readers. We have also received treats for our cats…which have been devoured…